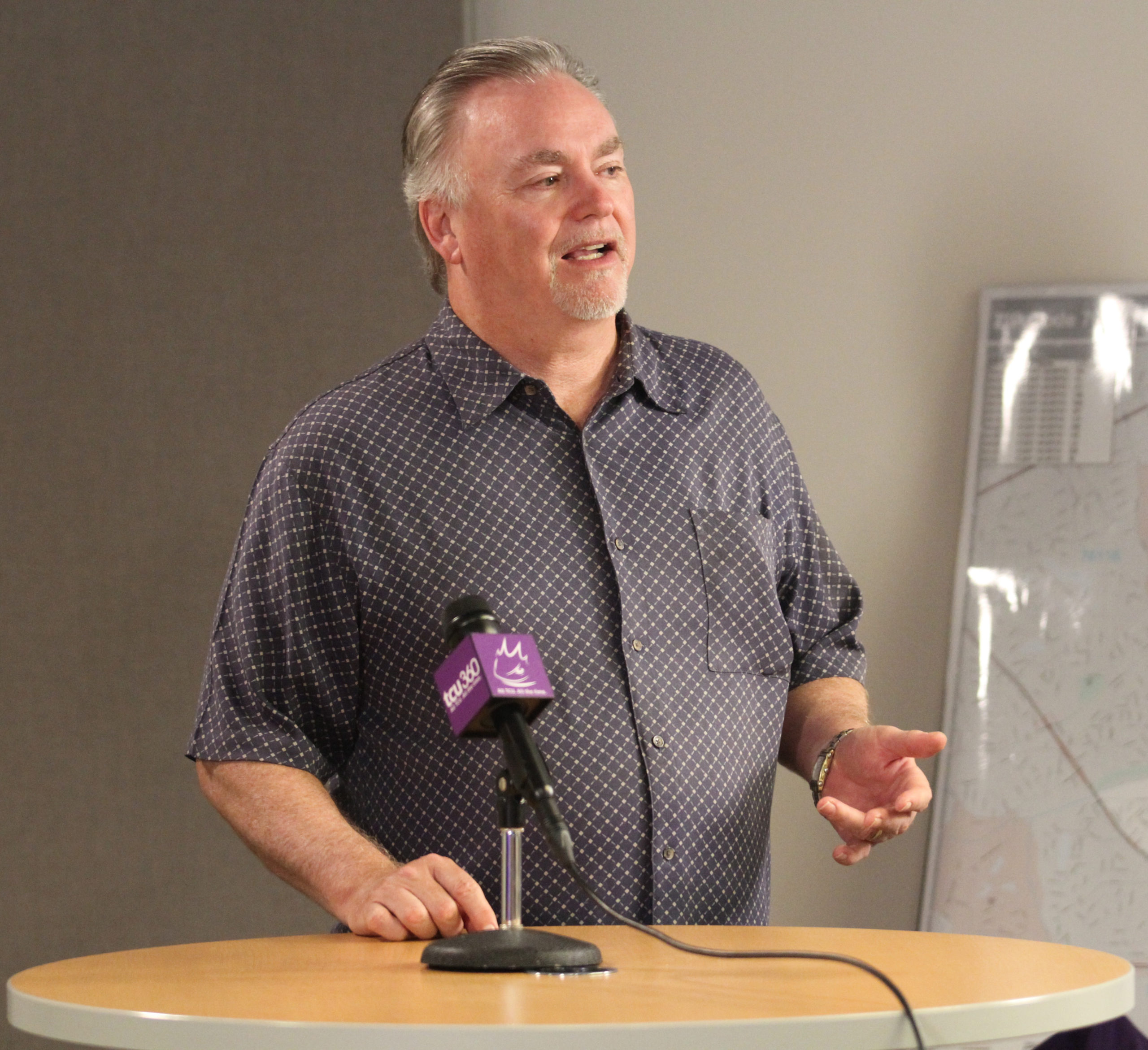 Curiosity remains key for journalists
Curiosity remains key for journalists
Despite all of the technology that influences 21st century journalism, a long-time newspaper editor said curiosity is still a key ingredient to success.
Curiosity drives journalists to find new topics and explore different ideas, said Jim Witt, executive editor of the Star-Telegram. "The number one trait of a reporter is curiosity," Witt said.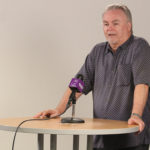 Witt said writing and video skills are also important for a journalist, but he added that journalism isn't like math or chemistry because it can't be learned from a formula.
"If it's boring, they won't read it. If it's interesting, they will," Witt said.
He said that news stories must captivate and attract the audience to garner more success. He said that the length for a story depends on the type of story.
Witt said learning HTML and related-coding are also necessary for digital journalists.
"Don't be discouraged, try different things, learn as many things as you can," Witt said. "If you are not failing, you're not trying."