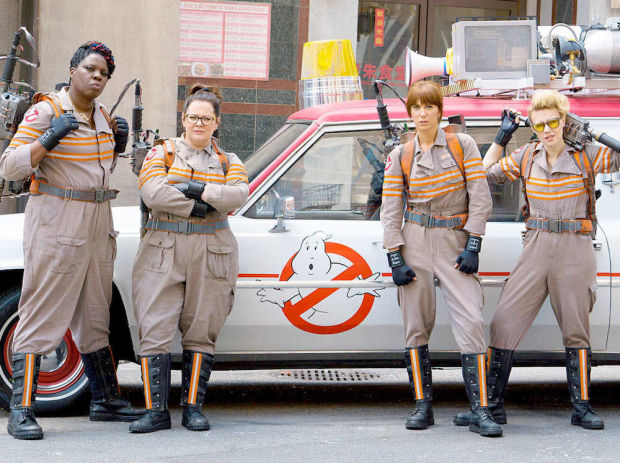 Hollywood takes on classics with this year's remakes
Hollywood takes on classics with this year's remakes
This year's crop of summer remakes includes several movies that are getting more than update.
The redux of the 1984 classic, "Ghostbusters" has a gender switch. While Disney's "The Jungle Book," has shifted from animation to live action. "Tarzan" is getting a similar treatment as it returns to live action from animation.
TCU Film-Television-Digital Media professor Richard Allen said it's great when classic movies are successfully remade for a new generation, but thinks it's detrimental when the remake isn't up to par with the original.
Allen said, "I think it's great if a movie from the past can be remade to be relevant, or bring new insight, or update the original to be appreciated by a new generation."
He said he's excited to see "The Jungle Book" remake.
"So the bottom line for me is quality — a good movie is a good movie, whether it's an original script or a remake," Allen said.
USC School of Cinematic Arts professor Tom Sito said he's worried movies are being remade purely for profit.
"The studios feel a remake of a known entity is a safe bet," he said.
He said he wasn't impressed with the computer generated animals or their vocals in this year's "The Jungle Book."
"I'm not anti-technology," Sito said. "I just wish they'd leave classics alone and do something original."