Author: Mazzy Smallwood
Mazzy Smallwood, 17, is a rising senior at Griffin School in Austin, Texas. She plays on the school's volleyball team. In her spare time, Mazzy likes watching TV and movies. During quarantine, she has spent time rewatching "Schitt's Creek." She said she can't wait to be able to spend time with friends again soon. She is undecided about where she wants to attend college, but ultimately she would like to be a media consultant.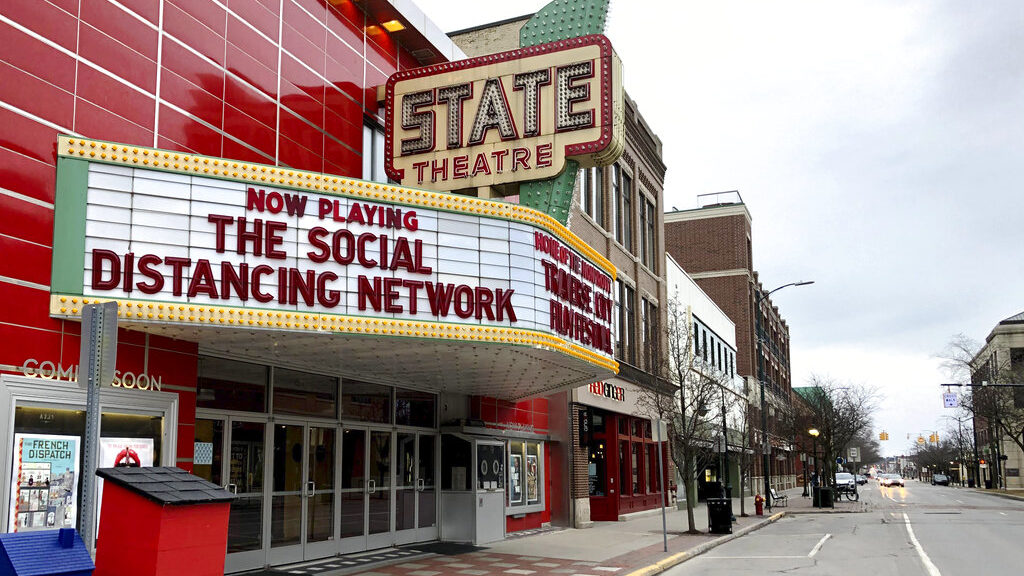 How will the coronavirus affect moviegoing?